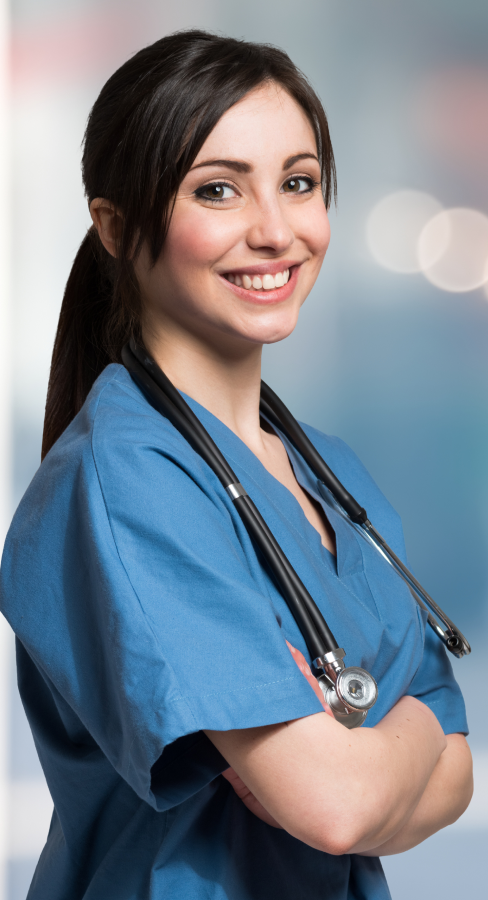 Apply for a Healthcare Role
Thank you for showing interest in We Shine. Complete the below information to help us place you in the appropriate healthcare position.
Personal Details
Healthcare Role Details
Your request has been submitted successfully!
Something went wrong. Please try again!
Thanks for considering We Shine Healthcare!
Your request has been recieved. We will be in touch with you in the next 48 hours.