Healthcare staffing
Healthcare Staffing Agency in Philadelphia and Serving Surrounding Areas: Bucks County, Berks, and Montgomery County.
Are you seeking a Home Health Aide (HHA), Certified Nursing Assistant (CNA), Licensed Practical Nurse (LPN), Registered Nurse (RN) near Philadelphia? Look no further. We Shine Healthcare Resources is one of the best medical staffing agencies in Philadelphia helping you find healthcare staff that suits your needs.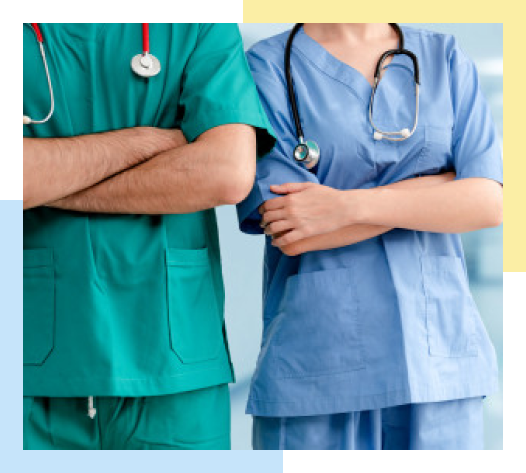 Our Value Proposition
We Shine Healthcare Resources values your time and need for healthcare staff. We make sure all staff are not only check listed for necessary skills, but assure they are tested negative for COVID prior to beginning. We value health and assure all clients are safely taken care of.
Benefits of Applying With Us
What Are The Benefits of Using a Staffing Agency? When it comes to having consistent and reliable staffing on site, your facility needs around-the-clock-support and a partner to meet operational goals. We Shine will provide you with quality healthcare professionals to meet your needs.
Open Communication
We listen to our clients and our staff
to provide the best support.
Compassion
Concern and empathy while
making quality patient care our priority.
Teamwork
We know that our strength lies
in our united effort to put
patient care first.
Staff Appreciation
We are dedicated to recognizing individual
performance that exemplifies our standards,
contributes to our positive environment, and
creates a vibe that feels like home.
Frequently asked questions
Healthcare staffing agencies do a tremendous work in helping hospitals find qualified staff for shortages and temporary to full-time staffing positions. We help alleviate the workload by helping hospitals and healthcare facilities fill slots for certain shifts, increasing availability and productivity of health care staff.
Our healthcare staffing agency serving Philadelphia, Bucks, Berks, and Montgomery County surrounding areas help in finding the best candidate for client needs and helps facilities address the fluctuating demands in the healthcare industry. All our staff are contracted when hired, which eliminates costs and taxes associated with direct hire.
get started
Find your dream job in the healthcare sector