We Shine Healthcare Staffing Agency in Philadelphia and Surrounding Areas.
We Shine Healthcare Resources is a family healthcare agency providing compassionate care that you can depend on. We keep your clients comfortable, safe, and in good hands.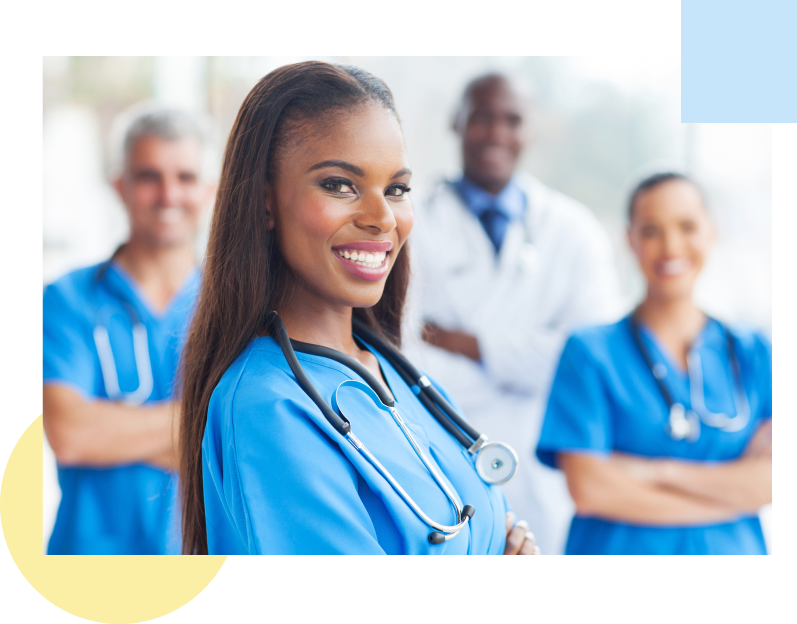 Medical Staffing Agency Serving Philadelphia and Surrounding Areas
We help you find the right Licensed Practical Nurse (LPN), Registered Nurse (R.N.), Certified Nursing Assistant (CNA), and Home Health Aid (HHA) staff to provide you comprehensive healthcare.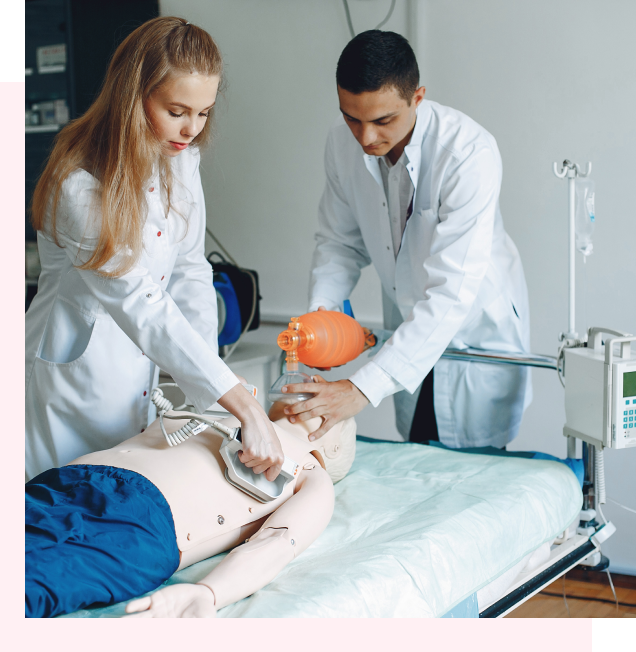 CPR, First Aid, AED, and BLS Training for Healthcare and Non-Healthcare staff in Philadelphia and Surrounding Areas
We Shine Healthcare Resources provides CPR/First Aid/AED/BLS Training In Philadelphia and surrounding areas including Bucks County, Berks County, and Montgomery County available for:
Certified Nursing Assistants (CNA)

Home Health Aides (HHA)

Licensed Practical Nurse (LPN)

Registered Nurse (RN)

Non-Healthcare Staff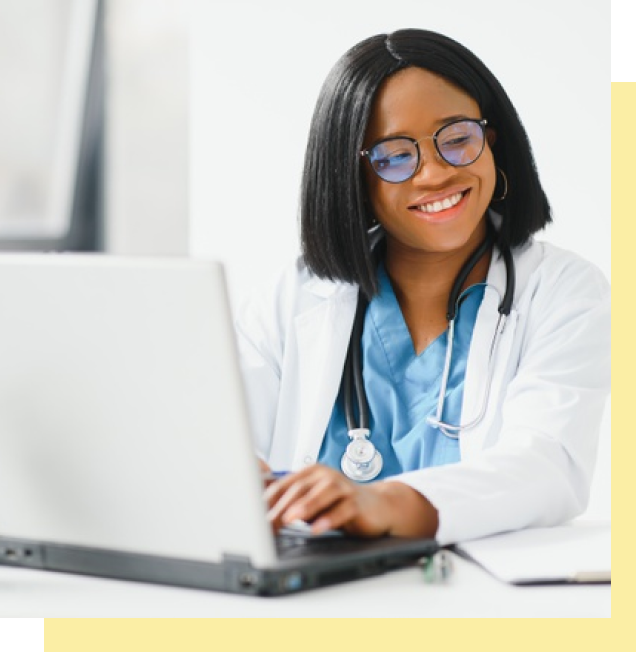 Healthcare Looking for Employment
Are you a healthcare professional with passion for providing quality patient care? At We Shine Healthcare Resources, we take pride in achieving high level and holistic healthcare services. We offer:
Flexible schedule and locations

Fair compensation

Weekly pay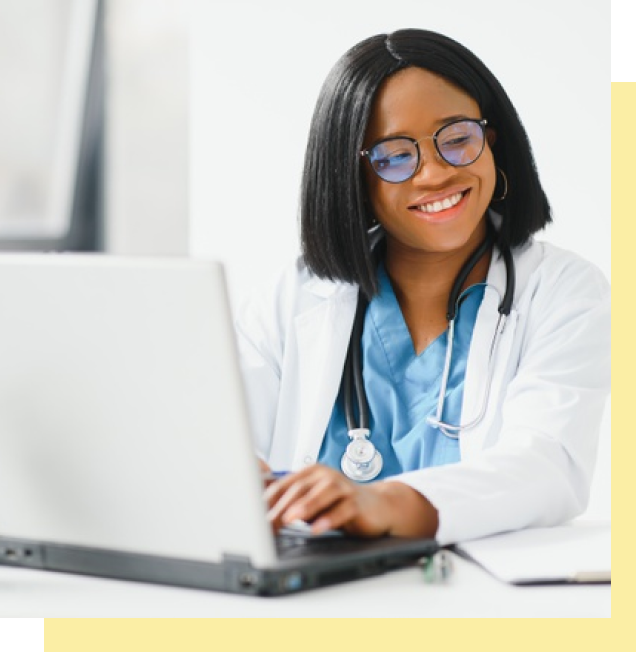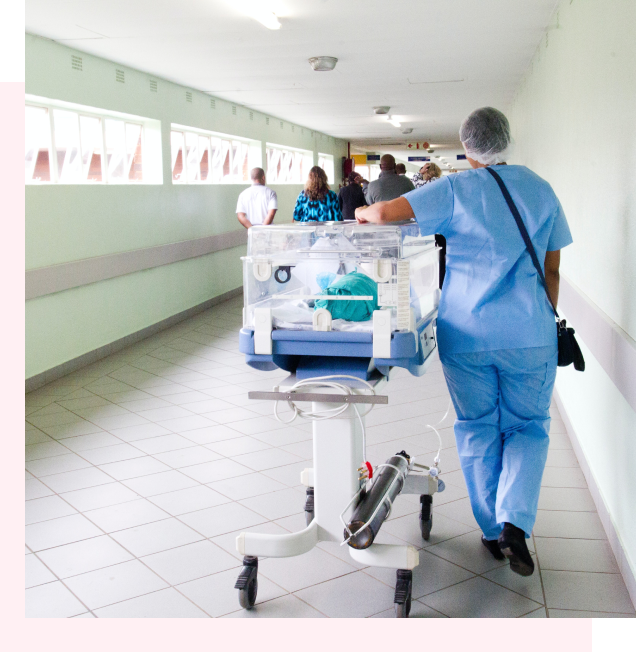 Hire Our Healthcare Staff Today!
We provide your organization with the right Healthcare professional in Philadelphia and surrounding areas. We Shine Healthcare helps your business save money and time with the hiring process. Our professionals are highly skilled, compassionate, and are dedicated to giving quality patient care. Our healthcare staffing includes:
Why You Should Choose We Shine
We Shine Healthcare Resources provides consistent and reliable healthcare professionals for all clients in need of a Certified Nursing Assistant, Home Health Aid, Licensed Practical Nurse, and Registered Nurses. We also help all healthcare professionals seeking full-time, part-time, or per-Diem employment find jobs suitable to their schedule and needs. We Shine Healthcare Resources is one of the best healthcare staffing agencies, family-owned, serving the Philadelphia region, Bucks, Berks, and Montgomery County surrounding areas. Our healthcare staff are available for immediate placement!
Open Communication
We listen to our clients and
our staff to provide the
best support.
Compassion
Concern and empathy
while making quality patient
care our priority.
Teamwork
We know that our strength
lies in our united effort to
put patient care first.
Staff Appreciation
We are dedicated to recognizing individual
performance that exemplifies our standards,
contributes to our positive environment, and
creates a vibe that feels like home.
Here's why people love We Shine
"I love working with We Shine, they are very professional and such a caring group of people! They always find me the best assignments and the rates are great. I Highly recommend!"

Corrine Fredrick
Licensed Practical Nurse
"We Shine is an awesome agency to work with. They offer competitive wages and excellent hours. They have such a concern for their patients and go above and beyond!"

Ebony Scott
Home Health Aide
"I love working with We Shine, they are very professional and such a caring group of people! They always find me the best assignments and the rates are great. I Highly recommend!"

Corrine Fredrick
Licensed Practical Nurse
"We Shine is an awesome agency to work with. They offer competitive wages and excellent hours. They have such a concern for their patients and go above and beyond!"

Ebony Scott
Home Health Aide