certified nursing assistant
Certified Nursing Assistant Positions Available
Are you a seasoned Certified Nursing Assistant (CNA) or looking to build your experience? We Shine Healthcare Resources is a family-owned staffing and training agency passionate about helping you find your place in the healthcare field. Our clients in need of your nursing assistance are in Philadelphia, Bucks, Berks, and Montgomery County areas. We also provide work opportunities for Registered Nurses and Licensed Practical Nurses and Home Health Aides.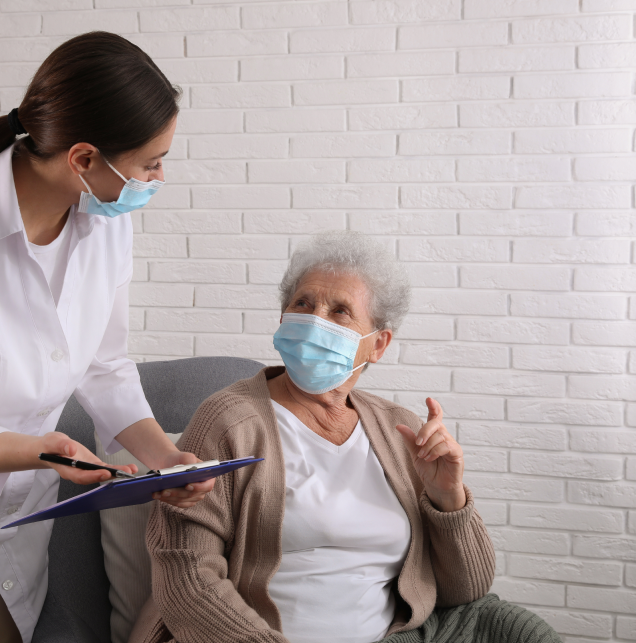 Benefits of Applying With Us
Our founder, Lakia Robertson, has worked in the healthcare field for over 20 years. Having once worked as a CNA and understanding the work load, the stress, and the feeling of being unappreciated. Our company prides ourselves in making sure our CNA's feel appreciated and valued. We offer high pay rates and weekly pay. There are a variety of positions available in Philadelphia and surrounding areas.
Open Communication
We listen to our clients and our staff
to provide the best support.
Compassion
Concern and empathy while
making quality patient care our priority.
Teamwork
We know that our strength lies
in our united effort to put
patient care first.
Staff Appreciation
We are dedicated to recognizing individual
performance that exemplifies our standards,
contributes to our positive environment, and
creates a vibe that feels like home.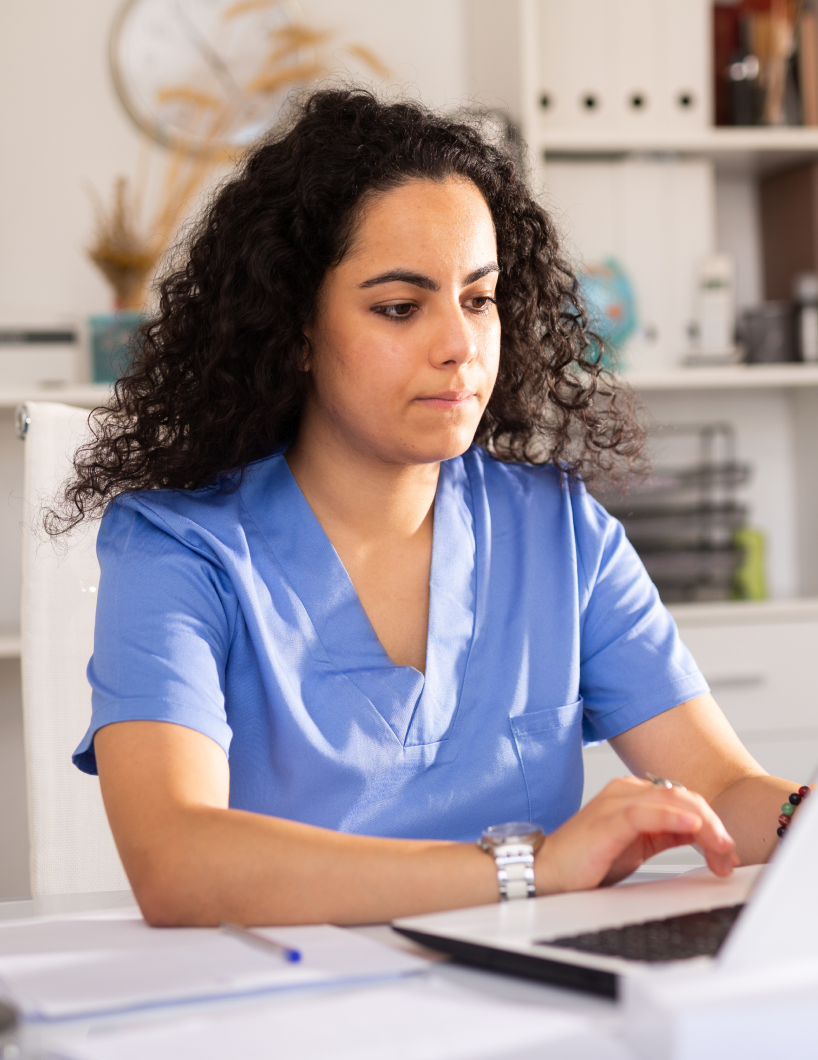 Our Application process
During your application, be sure to select whether you want to work full-time, part-time, or per diem or as needed. You also want to upload your resume displaying your skillset as a CNA.
After receiving your application, we take about 24-72 hours reviewing your application and checking it against our skills checklist. This tells us where you are in your career and lets us know what cases we can match you with.
After coming up with a list of potential fits, we contact you with the intention of setting up an interview or multiple interviews.
The last phase after your interview is a verification process between the facilities in need of your service and We Shine Healthcare Resources.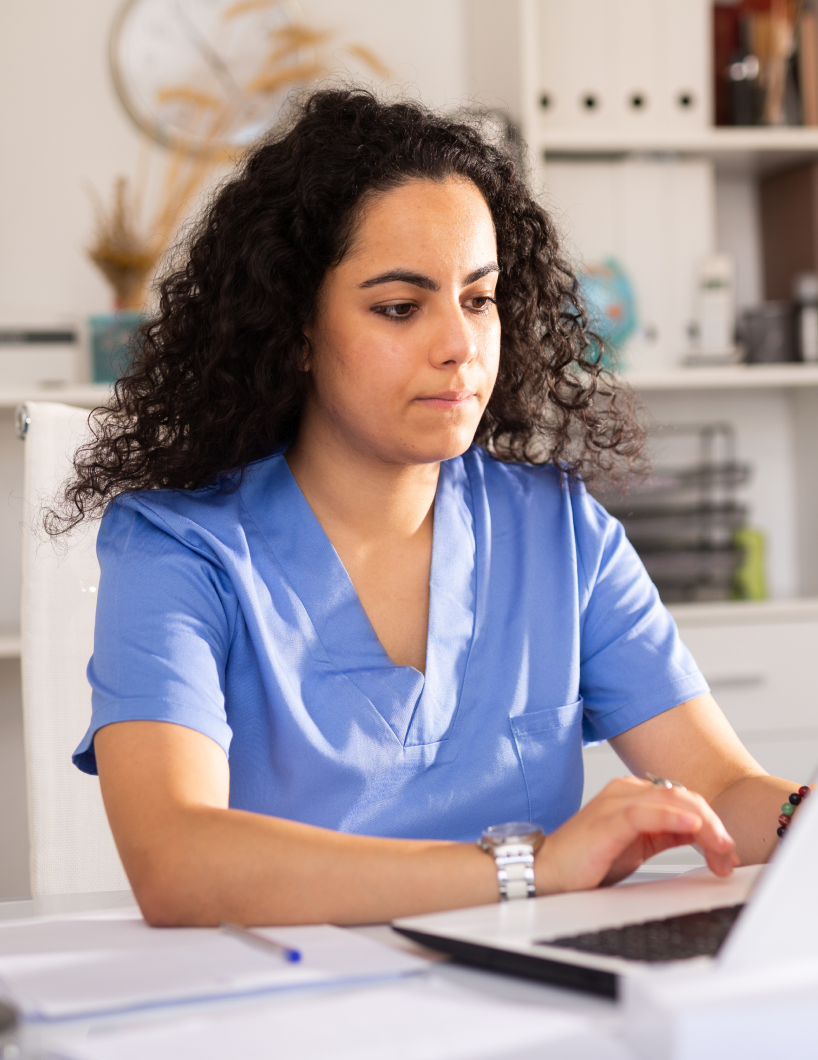 get started
Find your dream job in the healthcare sector